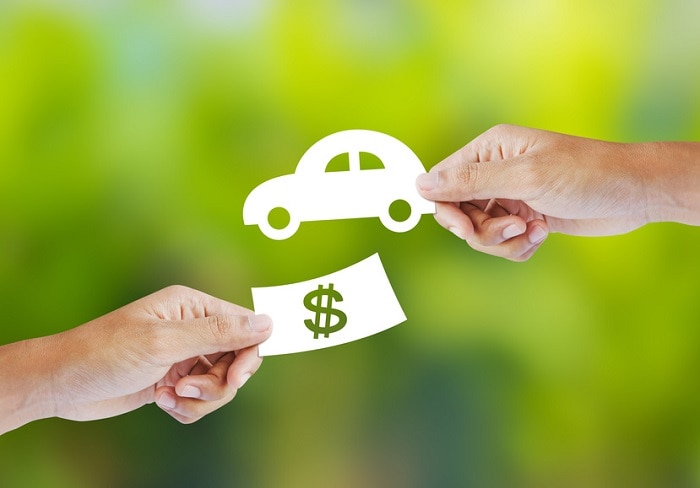 If you're looking for a FIAT car for sale you may think, "I wish there was a FIAT dealer near me who could tell me about the FIAT cars in their dealership's new car inventory." We're always ready to tell drivers about the vehicles we have for sale and lease. And we're at the ready to help any motorist who's trying to figure out if it's wiser to buy or lease an automobile.
| | |
| --- | --- |
| Reasons to lease at a glance | Reasons to buy at a glance: |
| You only have a small down payment | You want to own a capital asset |
| You'd like a low monthly payment | You drive more than average |
| You want a new car every few years | Off-roading is your thing |
When You Should Lease
If you have an interest in one of our new FIAT cars like the FIAT 500L, you may wonder if you should buy or lease. Choosing between those two options can be difficult, but we can help you make the right decision.
When you visit our FIAT dealership near Lexington, KY, we'll explain that leasing is often a smart move if you only have a little bit of money to put down and you want a modest monthly payment. It's also advisable to lease if you want to get a new car with the latest features every couple of years.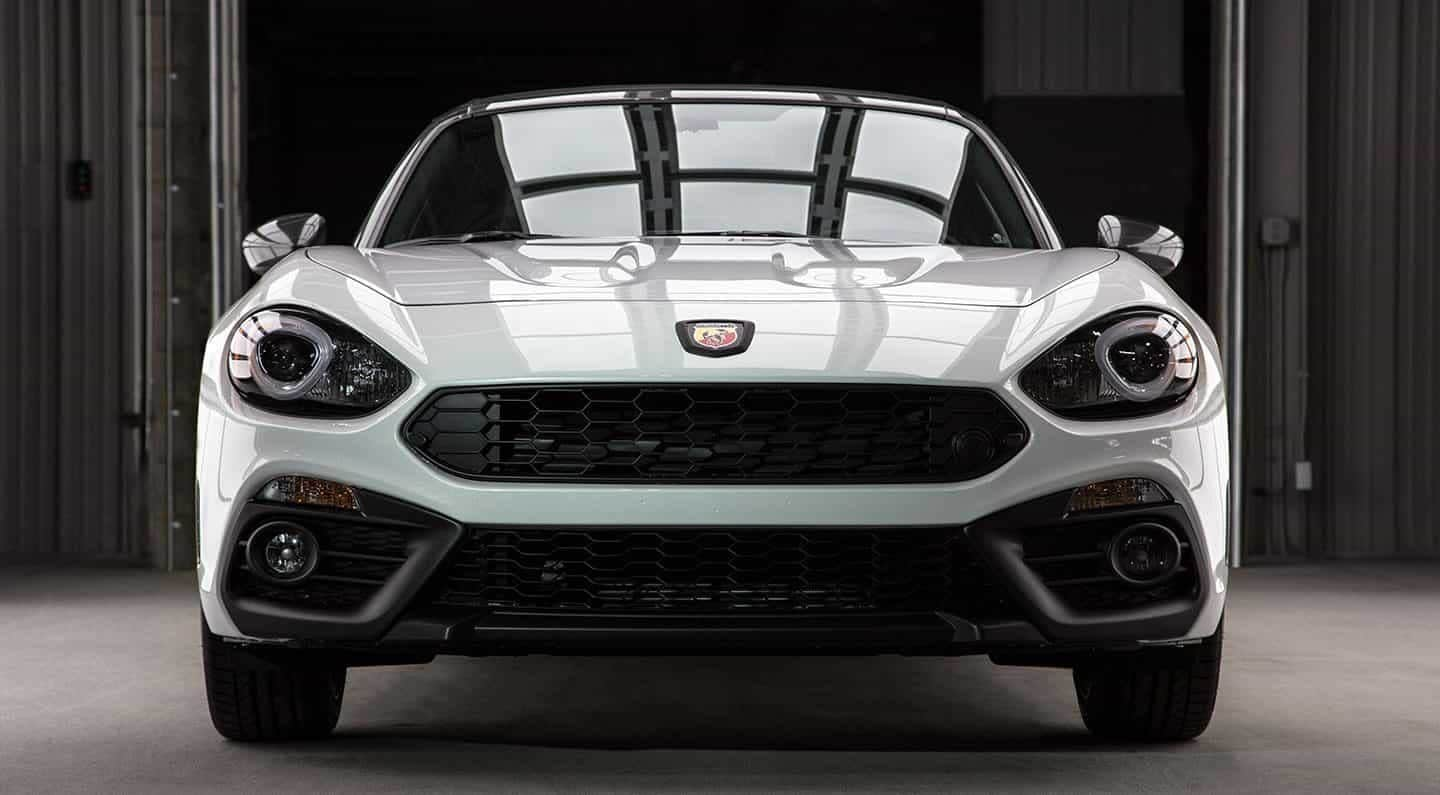 When You Should Buy
If you talk to the experts in our new car financing department, they'll tell you that buying a vehicle is usually recommended for people who drive a lot and individuals who expose their automobiles to excessive wear and tear. When you lease, your contract will include a cap on the number of miles you can drive every year. If you go over that amount and/or your leased car suffers more wear and tear than what's allowed, you'll have to pay a penalty when you return your car to the dealer.
Financing a FIAT Vehicle at Our Dealership
At Jake Sweeney FIAT, we make it a breeze for motorists to buy or lease vehicles they'll enjoy driving for years to come. Whether you have great credit or your credit score needs some work, we can help you secure an auto loan or lease package. You can submit an application to get pre-approved for a loan or lease directly on our website and then work with our finance experts to secure any financing you need. Visit Jake Sweeney FIAT now.