Depending on how you're shopping for a vehicle, you may be able to purchase one without leaving home. While that may sound great, it skips an important component of the car buying process, the test drive. Even with all the conveniences available today, a test drive is still the only way to tell if a vehicle has everything necessary to support your lifestyle.
If you're looking for a FIAT model for sale, look through our inventory of new FIAT cars. When you find the vehicle that appeals to you, we'll join you for a test drive.
Checklist for Your Test Drive
A test drive will only prove that an automobile is or is not the best choice for you if you know what to look for. To learn what you should keep an eye out for, contact our FIAT dealership near Lexington, KY.
Here are some of the things you should look out for when you take an automobile for a test drive:
Engines: Vehicles like the FIAT 500 are eligible for multiple engines or an engine that's tuned differently for the car's various trims. You need to find the car that has the engine output you need to get to all the destinations you plan to visit with ease.
Passenger Capacity: A sure-fire way to regret purchasing or leasing a vehicle is to bring it home and realize it doesn't have enough room for all the people you travel with regularly. In addition to making sure the car has enough seats, you must ensure it can accommodate any car seats your kids need to travel with you.
Comfort: Testing seat comfort is an absolute must during a test drive. Don't just check the driver's seat. Sit in every seat to make sure there's enough head, leg, and shoulder room. Be sure each seat provides adequate lumbar support, too.
Cars to Test Drive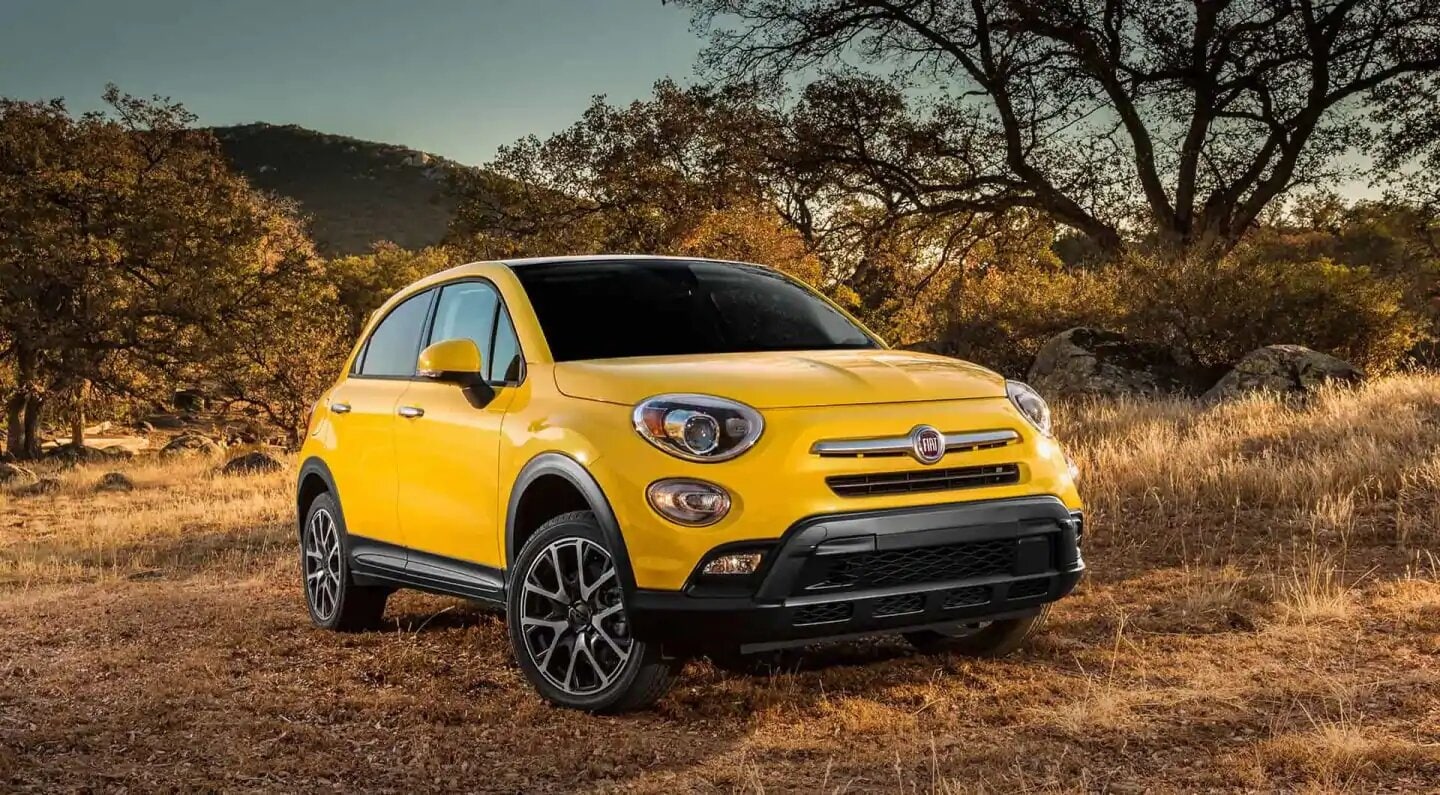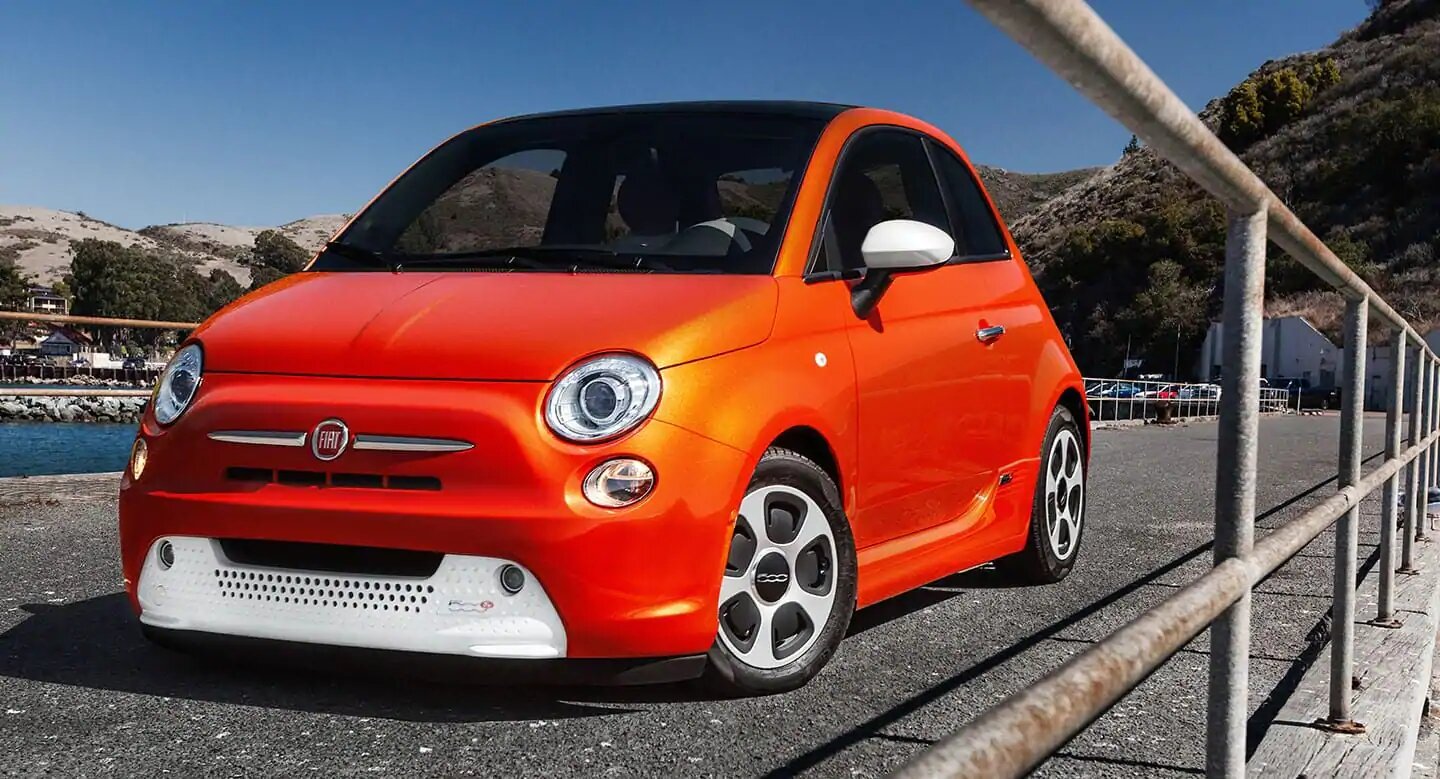 Whether you want a hatchback or convertible, the new FIAT 500 is a must-see vehicle. Both body styles have a FIAT 500 Pop trim that's a blast to drive.
The FIAT 500L is a wagon that's well-equipped, just like the FIAT 500. A seven-inch touchscreen, Apple CarPlay™, Android Auto™, dual USB ports, and a rearview camera are just some of the impressive features you'll discover when you take a FIAT 500L for a test drive.
We firmly believe every motorist should take the vehicle that's piqued their interest for a test drive. To test drive your favorite FIAT model, visit Jake Sweeney FIAT today.