Decided that a FIAT vehicle is right for you? You have made an excellent choice, as this company makes some of the world's finest vehicles. At Jake Sweeny FIAT in Florence, KY, we carry a large selection of FIAT cars , including compacts, SUVs, and wagons, and we can help you figure out which model is best.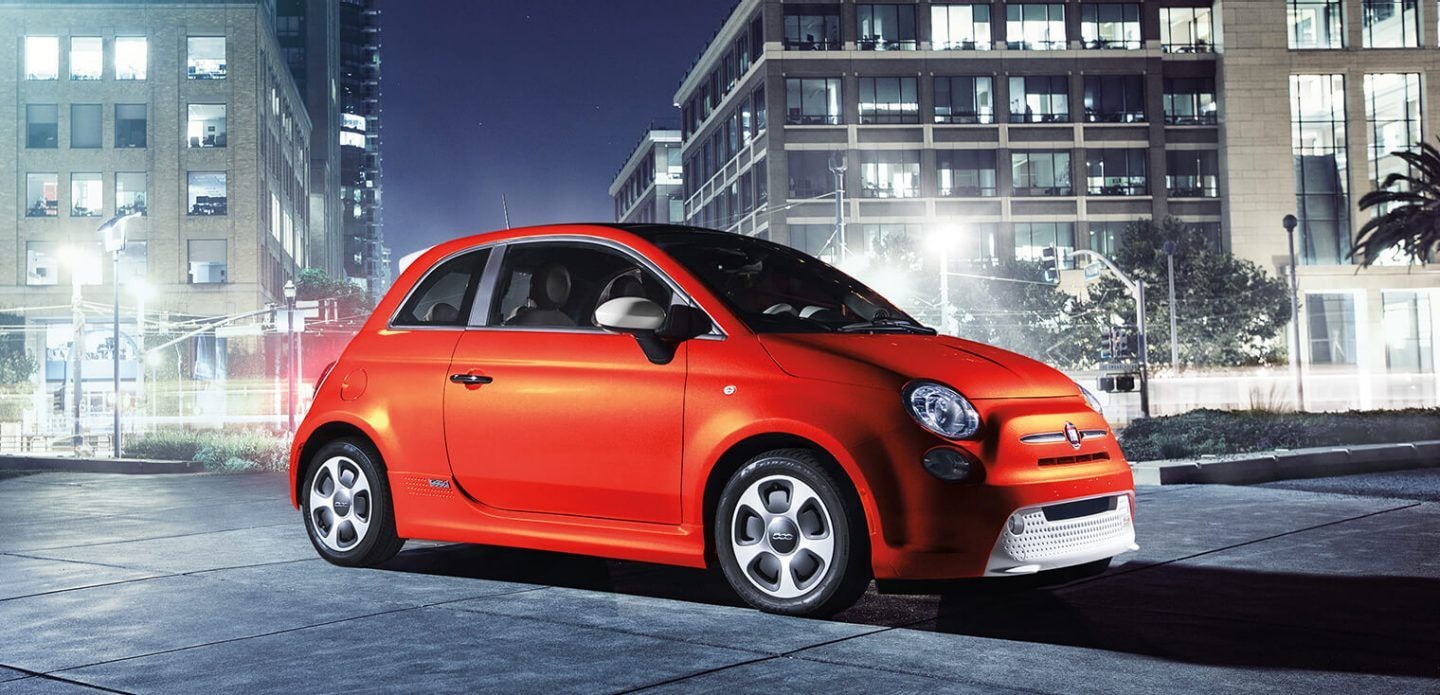 The Advantages of a FIAT Compact
If you do a lot of driving and need a vehicle with good gas mileage, the FIAT 500 could be perfect. The base model gets 28 mpg in the city and 33 mpg on the highway, so you know you won't have to stop to fill up very often. Another reason to look for a FIAT 500 for sale is because their small size will make parking almost anywhere a snap. The 500 also has many standard tech features, such as Bluetooth®, the Uconnect® infotainment system with 5-inch touchscreen, and two USB ports.

The Advantages of a FIAT SUV
While a FIAT 500 is great for getting around, it does have some space limitations, and if you need something bigger, an SUV could be a wise choice. With an SUV, you get a lot of room for both people and stuff, which makes this type of car especially popular with families. The FIAT Pop SUV, for example, has a very spacious cabin in which five people can ride comfortably and also provides a generous amount of cargo space. Plus, it comes with a turbocharged 1.3-liter, 4-cylinder engine that produces 177 horsepower.

The Advantages of a FIAT Wagon
If you want to split the difference between the 500 and the Pop, you can opt for the FIAT 500L . Like the Pop, it offers room for five, plus there's 68 cubic feet of space to work with when the rear seats are folded. With front-wheel drive, the 500L handles well and provides a comfortable ride.
If you're not sure which type of FIAT model would work best for you, you can visit our FIAT dealership to see them all in person. We'll answer any questions you have and let you take them out for a test drive.